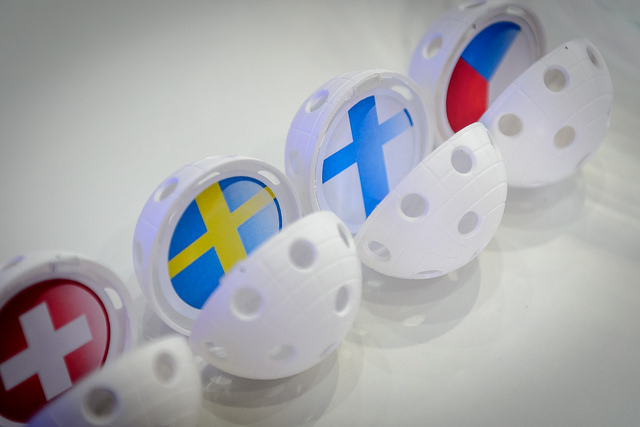 December is quickly approaching! It´s now less than 3 months to go until the start of the World Floorball Championships in Prague. With that little time to go, it´s time to look at the complete schedule and buy your tickets now to make sure you make it to the games of your choice.
Here you can see the full schedule:
The WFC is going to be amazing straight from day one, as during the opening day, we have Sweden against Finland match. Bit of an déja vu for everyone who has seen tha last WFC's finals. But no - its 2 years later and it's going to be a totally different, but equally exciting match.
See the schedule for more interesting games and buy your tickets fast HERE.
See you in December!