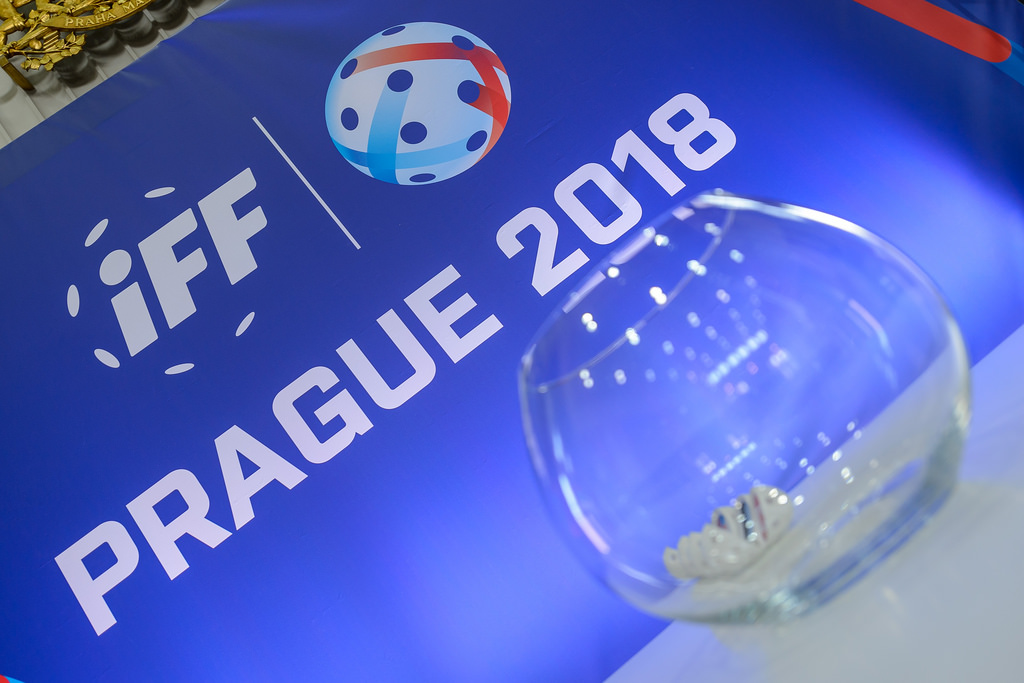 There are about one hundred days left until the start of World Floorball Championship in Prague and it is safe to say that Czech National Team players definitely did not waste their summer free time. 16 participating countries bring a great variety of languages and a few of Czech players decided to show you their foreign language skills.

You can see below how did they do. Patrik Suchanek proved he is ready for career in Finlands, Milan Garcar sounds (and with his beard even looks) like a true Norwegian Viking and Patrik Doza is definitely glad he plays in Switzerland and not in Thailand.

For more videos visit our YouTube channel or Facebook.