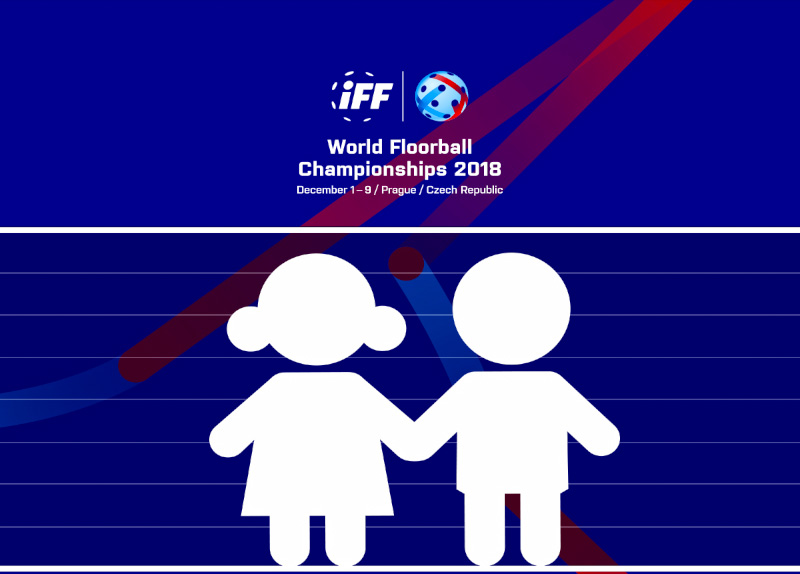 The World Championships organizers have prepared a Children's Day gift for young attendees of the tournament taking place in December. By 1 June, all children with a height under 140 centimeters can purchase a VIP Upgrade with a 70% discount along with their ticket. This means that apart from attending the actual match the kids will be able to enjoy the VIP zone with catering for less than a third of the regular price.
The VIP Upgrade is available for anyone who wants to experience the WFC 2018 on a completely different level than any other floorball event so far. This service can be purchased along with any ticket in any category on particular days. You can purchase the VIP Upgrade either at the same time as your match ticket, or later as needed. The upgrade itself, however, doesn't serve as a match ticket.

The VIP Upgrade includes:
- Entry to the VIP zone
- Buffet-style catering
- Another benefits HERE.

Match tickets as well as the VIP Upgrade can be purchased at Ticketportal HERE.