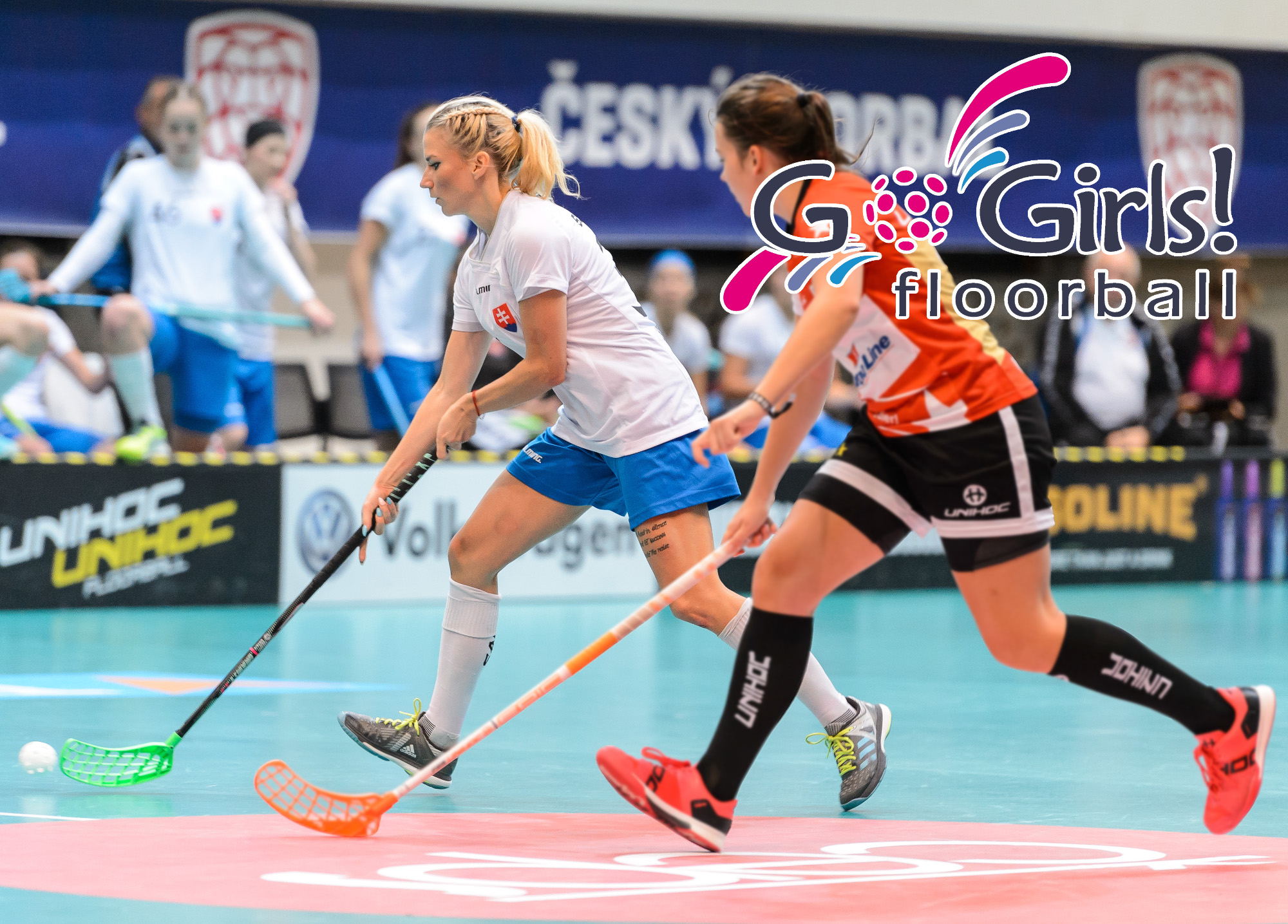 Katarina Klapitova has been part of both the Women U19 and Women's national teams. The 22-year-old forward first picked up a floorball stick when she was 11 years old and is currently playing in the Czech league team 1.SC Tempish Vitkovice.

How does Men's Floorball and Women's Floorball differ in your country?
Well, Daft Punk´s song describes it perfectly: harder, better, faster, stronger. Moreover, men´s floorball is more popular for audience and sponsors in the Czech Republic. Competition among the men´s teams is much higher than in the women´s league.
How do you practice floorball?
Usually, I practice 6 times a week all together during the season. There are 3 floorball trainings, a match and physical trainings in a fitness center or running training. The number of hours in the gym is a personal thing because I think everybody tries to improve or work on something else. Personally, I am no longer there than 90 minutes. Of course, that number of trainings per week differs a lot. It depends if we prepare for play-offs or it is a summer training or preparation before an important tournament (championship or champion's cup).
How did you become a national team player?
I started to play in the U19 national team when I was 14 years old and in the same year I was nominated to women´s national team. In the very beginning, my that time coach probably nominated me to a camp and then I was chosen to the "elite"

What has been the most peculiar situation that has happened to you during a floorball match?
Every situation with our head coach is a peculiar one

How will you prepare for the WFC?
I try to eat nutritionally balanced food, sleep well and have quality regeneration. With upcoming WFC, I focus more on trainings and work on my individual floorball technique and elimination of my defects.
Usually, our national team prepare with floorball camps, friendly matches or some tournaments. The last part of our preparation is the tournament Six Nations Cup and the final camp in November.